The Markant system for success
Retailers and suppliers – we bring them together. Our service system has been developed based on years of market expertise and is tailored to the specific needs of individual groups and their interests. We take the burden off for you for your business development by providing security and planning capability.
Markant gives suppliers more security:
You have payment security
You can plan securely
You get access to the market
You can be assured of constant liquidity
Markant makes retailers more efficient:
You get up-to-date information about customer needs and markets
You know more thanks to high-quality data and analyses
You can outsource time-consuming routine activities
You are digitally and internationally well prepared
You have more time for strategic operations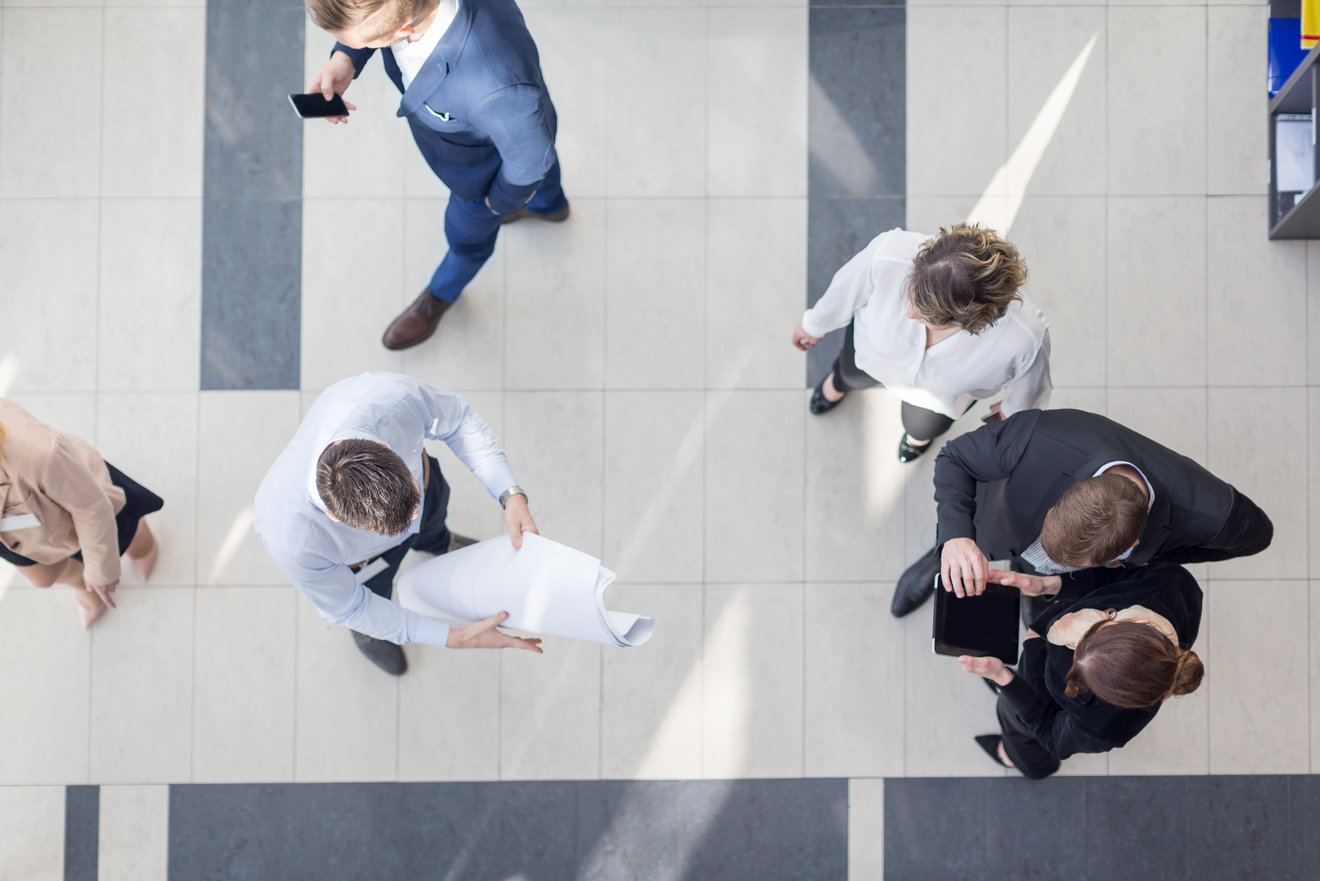 Become a partner
We are the reliable partner for suppliers and retailers. Process optimization, payment systems, data quality, planning security - make it markant!
For better readability, only the masculine form is used on the website. This form is explicitly understood to be gender-neutral.