Markant offers start-up companies the ideal platform in the voilà! service for presenting themselves to retailers in Germany and Europe. Over 150 Markant retail partners support voilà! and in doing so create the best possible basis for young entrepreneurs to bring their products to market.
Put your products on the shelf
Over 150 MARKANT retail partners support voilà!
Exclusive pitches to decision-makers of major retailers
Chance to get a wildcard for the MARKANT trade forum including free trade show stand
Over 300 national and international start-ups are already attending
Start-ups with products from all sectors: food, near-food and nonfood
Online portal for efficient communication
voilà! – Markant 's start-up portal
The consumers are constantly searching for new, innovative products and food trends. This prompted Markant and its retail partners to find ideas to bring retailers and start-ups together quicker. This is how the start-up portal voilà! came about.
With voilà!, start-up founders have the opportunity to make an exclusive pitch to decision-makers of Markant retail partners. These partners record total external turnover of approximately 110 billion euros in over 6,500 outlets. Together over 150 retail companies from the entire network of Markant Group support voilà! – such as Bartels-Langness, dm, Globus, Kaufland, Müller, real, Rossmann and many more.
More than 300 start-ups have already registered with voilà! and the number is continuing to increase. These include new companies with products from all sectors: food, near-food and nonfood. The companies have various ideas for new products in the beverage, cosmetics, pet food and food supplement product range.
The pitches and the online portal voilà! enable a constant exchange of ideas between retailers and consumers. Registration and further information at: www.voila-startups.com
voilà! gave us instant access to the most important retailers for our product.
Christina Sauer, Founder
beeskin GmbH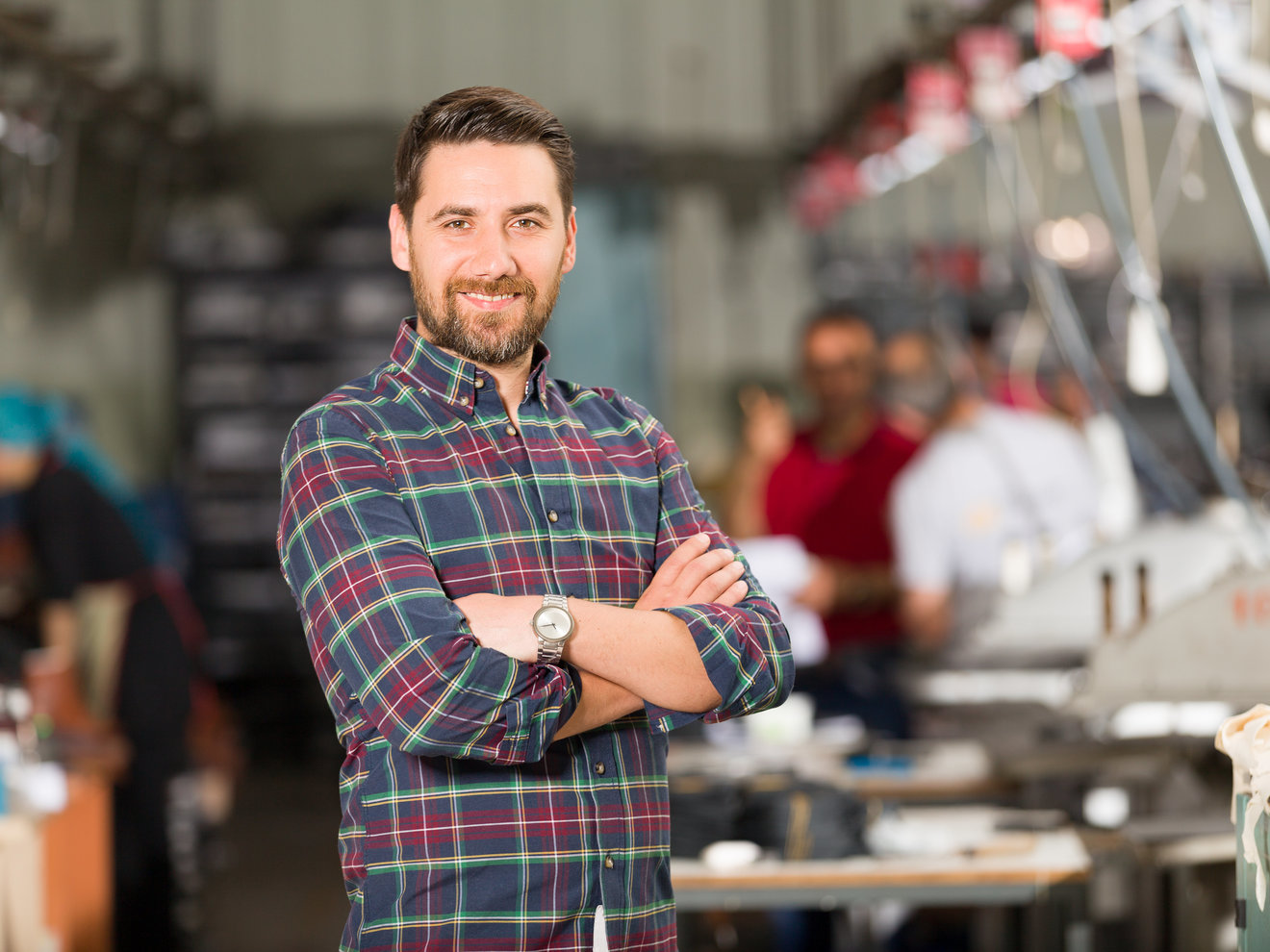 Become a partner
Better planning ability in production, constant protection of liquidity and high-quality uniform data: Our services offer you these advantages. We ensure that all payments are received on time, take over all billing tasks and support you at any time when investments are pending.