Our analyses for your market success
It is important to us that our partners have relevant current market data in order to achieve an effective marketing mix and category management.
Benefit from conclusive data: with our comprehensive eServices and marketing research tools, we provide decisive key figures – easy to understand and immediately usable. To do this, we record shelf, promotional and material prices, and prepare the data individually for you. Analyses of buyer behaviour and market shares will reveal how and where you can optimise your potential.
Services and tools at a glance
Commodities monitoring

Markant price monitor (MPM)

Shelf price monitor

Market Insights Forum
Services and tools at a glance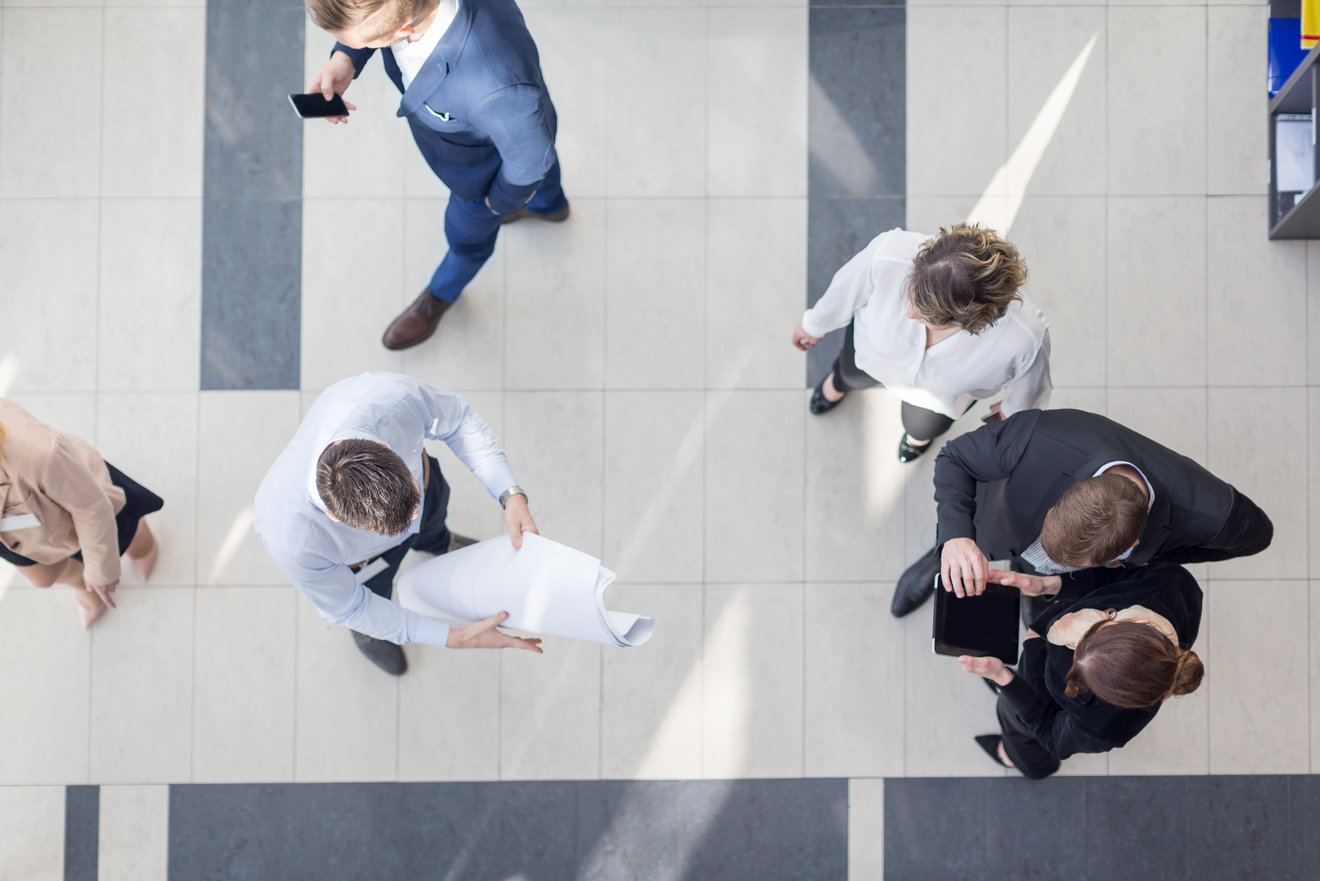 Become a partner
We are the reliable partner for suppliers and retailers. Process optimization, payment systems, data quality, planning security - make it markant!
For better readability, only the masculine form is used on the website. This form is explicitly understood to be gender-neutral.