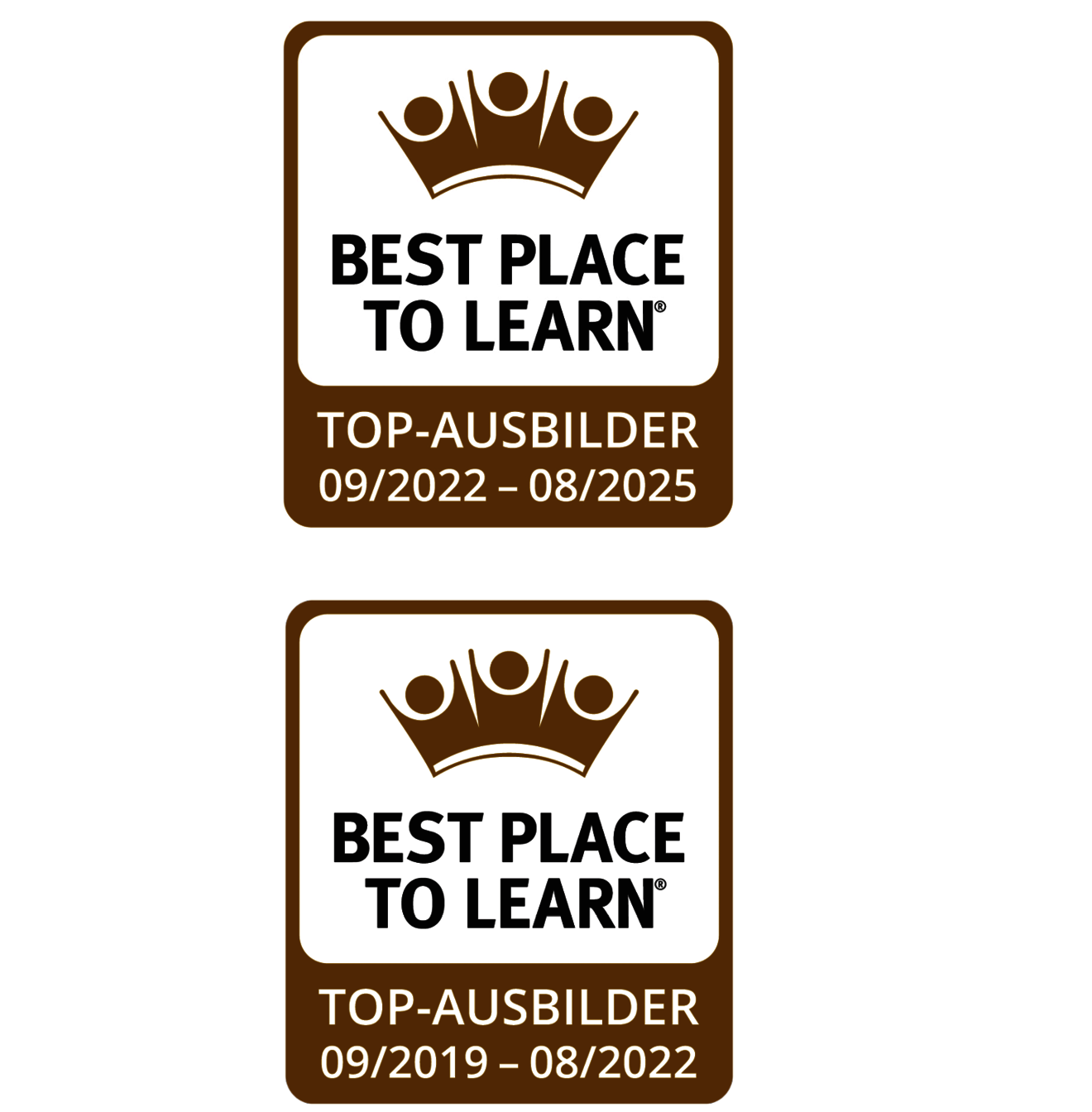 Markant has been recognised as the «BEST PLACE TO LEARN» since 2019 and the validity of this seal is recertified by AUBI-plus GmbH every three years.

With this seal of high quality for company training in Germany, Markant Group is showing that education and its responsibility to young professionals is very important to it and that everything is being done to offer trainees and students the best possible preparation for working life and the future.
When it comes to the (re-)certification, a detailed online survey is issued to all current trainees/students, the trainers and to the graduates of recent years. From a seven-tiered scale where at least 5.5 points must be reached for certification, Markant achieved an impressive 1,105 points out of a possible 1,295 points (minimum for certification is 925 points).

Following the survey period, we are now very pleased to have achieved an even better result than 2019. Our young professionals mainly consider onboarding at Markant, vocational learning in business and the expertise of training personnel to be the special highlight of company training from the seven areas covered by the survey.

However, we have also been able to take some homework from the certification. We see potential for improvement for the future in sustainability as training content, operational health management for trainees and maintaining contact with trainees before the training. We are now actively working on trying to develop from a good BEST PLACE TO LEARN into a very good BEST PLACE TO LEARN.
Get to know part of our team of trainers here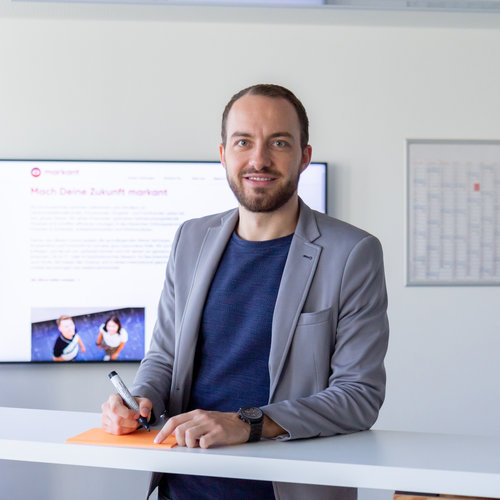 «It is important for us to structure the training at Markant with the trainees and students. Regular feedback discussions, personal interaction and external certifications help us to constantly improve and stay on the ball. We train people to take them on at a later date. This means that our in-house training is a very important aspect of our staff recruitment.»
Kevin Zurlinden (Human Resources Training Manager)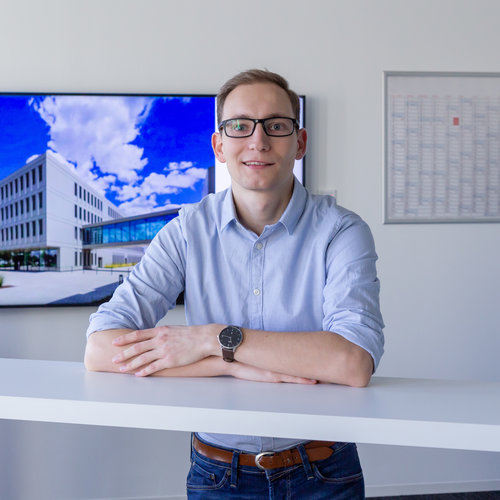 «The IT training workshop offers trainees a great introduction to IT and the working world. As a trainer, I can happily pass on the knowledge I have in my field (software engineering) in the IT training workshop and to trainees in my development team.»
Christian Köninger (Software Developer & Training Manager)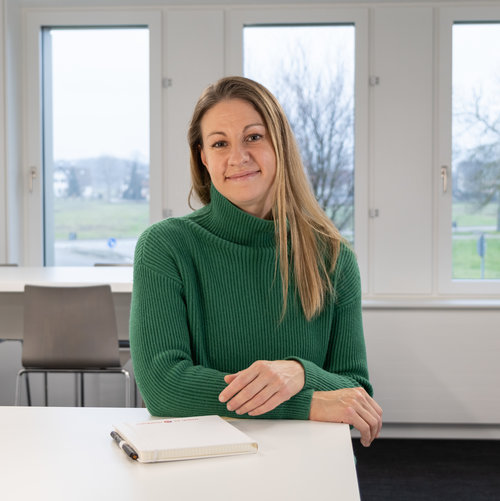 «We don't just focus on professional training and education at Markant, we also see ourselves as a guide and companion in this very important stage of young people's (professional) lives.»
Maike Huber (Team Leader ZAS & Training Manager)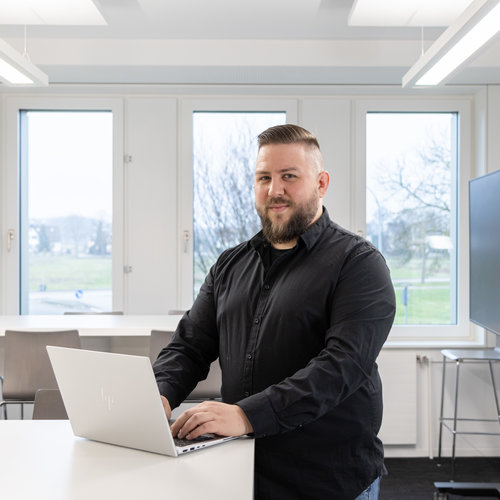 «I would like to offer my trainees added value that gives them a good start in the working world.»
Mathias Ruthenberg (System Engineer & Training Manager)
Social Media
Please accompany us on this journey
on our Instagram channel: @markantausbildung

Further impressions and insights
into training at Markant await you.
For better readability, only the masculine form is used on the website. This form is explicitly understood to be gender-neutral.