Markant for international suppliers
A higher degree of digitization as well as fast target market development, constant liquidity and process optimization through automation: this is what our services offer you. We recognize your needs behind the numbers and support you so that you can concentrate on your core business. You cooperate with us on an equal footing - because together we can achieve more.
Interesting services for you
European Central Settlement

Payment guarantee

Central item database (ZAS)

ECI Liquidity Tool

Trade forum
Interesting services for you
Markant Group is a reliable system partner for us. It makes the cooperation between retail and industry more efficient. It also covers a wide range of market research topics and helps to make the basis for discussion more objective through facts.
Christian Gieselmann, Managing Director
Warsteiner Brewery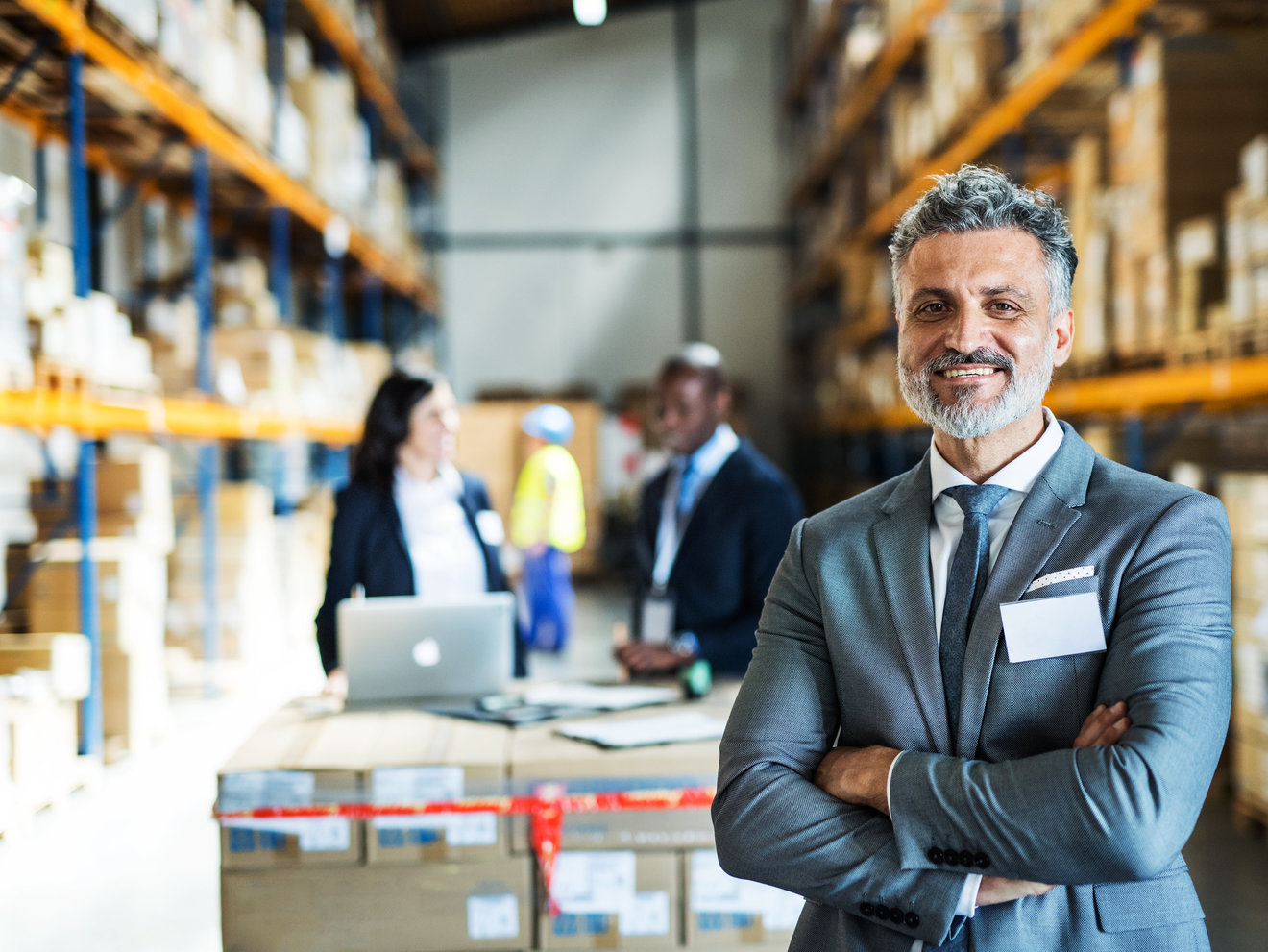 Become a partner
Better planning ability in production, constant protection of liquidity and high-quality uniform data: Our services offer you these advantages. We ensure that all payments are received on time, take over all billing tasks and support you at any time when investments are pending.