Your receipt and payment processing with numerous benefits
We optimise all receipt and payment processes between suppliers and retailers through centralised invoicing with the integration of individual services. This improves efficiency for you and gives you procedural, financial and planning security.
Our services
Cross-currency and international processing and checking of incoming documents
Settlement of (return) debit notes for invoice differences, returns and chargebacks
Supportive dunning process for increased implementation rates
Digitisation of paper documents and archiving according to legal requirements and terms
Customisable processing and handling of conditions and payment terms
Individualized input and output formats (manual or digital) for receipt of documents and to support your invoice verification or financial accounting
We support you effectively and sustainably in the transition from paper to EDI, with the help of acquisition, testing and support
Regular checking and certification of process chains
Guarantee with complete protection against bad debt losses
Convenient processing via our customer portal markant.net
Integrated: Services for speed and security
European Central Settlement (ECS)

Guarantee

Central Settlement archiving / Archiving of settlement documents

Services Far East

Payment optimization
Integrated: Services for speed and security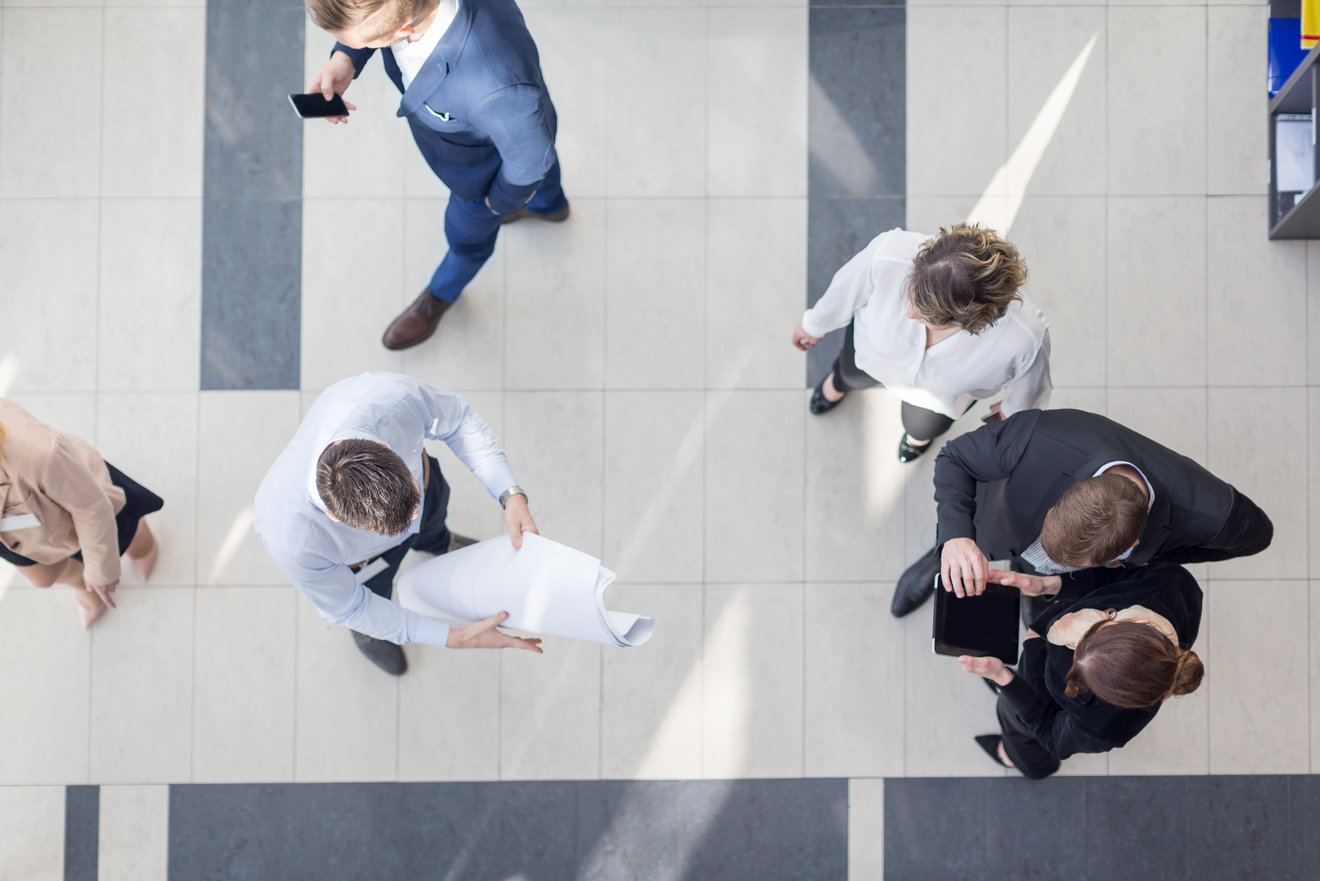 Become a partner
We are the reliable partner for suppliers and retailers. Process optimization, payment systems, data quality, planning security - make it markant!
For better readability, only the masculine form is used on the website. This form is explicitly understood to be gender-neutral.