Your invoicing with numerous benefits
We optimise all payment processes between suppliers and retailers through centralised invoicing with the integration of individual services. This improves efficiency for you and gives you financial and planning security.
Reduced administrative work and lower costs
Flexible options for improved liquidity planning
All payments processed in a single weekly settlement
Complete protection against bad debt losses
Our services
Cross-currency and international processing and checking of incoming documents (document, system and payment currency)
Settlement of (return) debit notes for invoice differences, returns and chargebacks
Supportive dunning process for increasing implementation rates
Digitisation of paper documents and archiving under the terms established by law
Customisable in relation to conditions and payment terms
Customised digital input and output formats via Electronic Data Interchange
Multi-client capable
Hierarchy-capable
Regular checking and certification of process chains
Guarantee with complete protection against bad debt losses
Convenient processing via our customer portal markant.net
Integrated: Services for speed and security
European Central Settlement (ECS)

Guarantee

Cost accounting workflow

Services Far East

Payment optimization
Integrated: Services for speed and security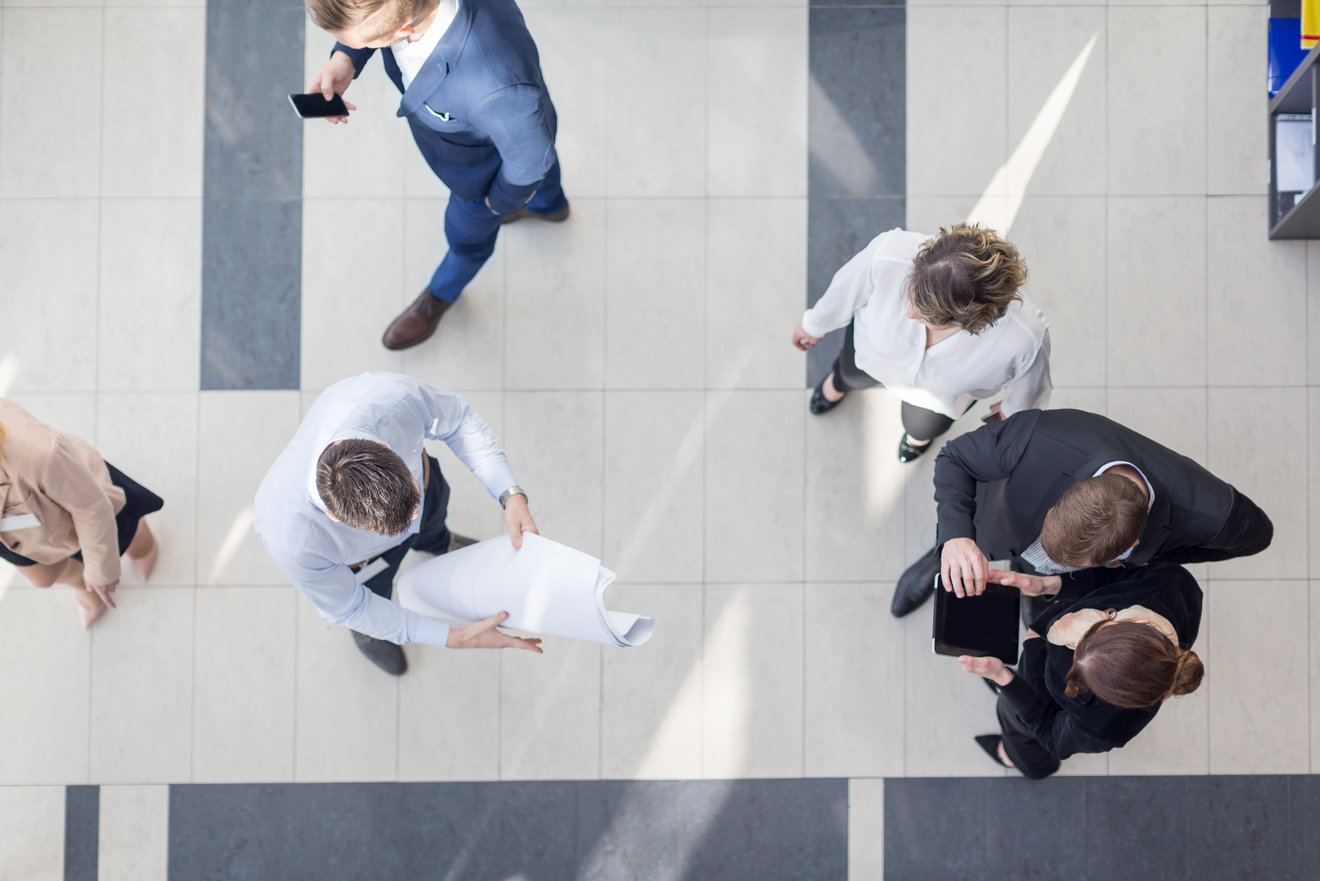 Become a partner
We are the reliable partner for suppliers and retailers. Process optimization, payment systems, data quality, planning security - make it markant!