Markant for national suppliers
Security, planning capability, reduced workload: this is what our services offer. We make sure that you receive all payments on time and support you with regard to investments. We also take care of settlement for you. Retailers and suppliers can discuss all topics on our information platform.
Interesting services for you:
European Central Settlement

Guarantee

Central item database (ZAS)

ECI liquidity tool

Trade forum
Interesting services for you:
Through Markant, we have the best digital network by means of automated data exchange. Our product master data as well as invoices and documents are easily distributed electronically to the retail partners without us having to invest a great deal of time and effort.
Lutz Noack, Head of Sales
Conditorei Coppenrath & Wiese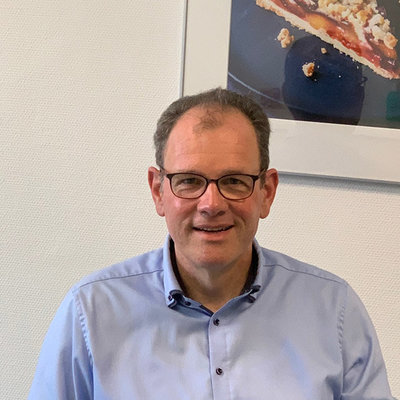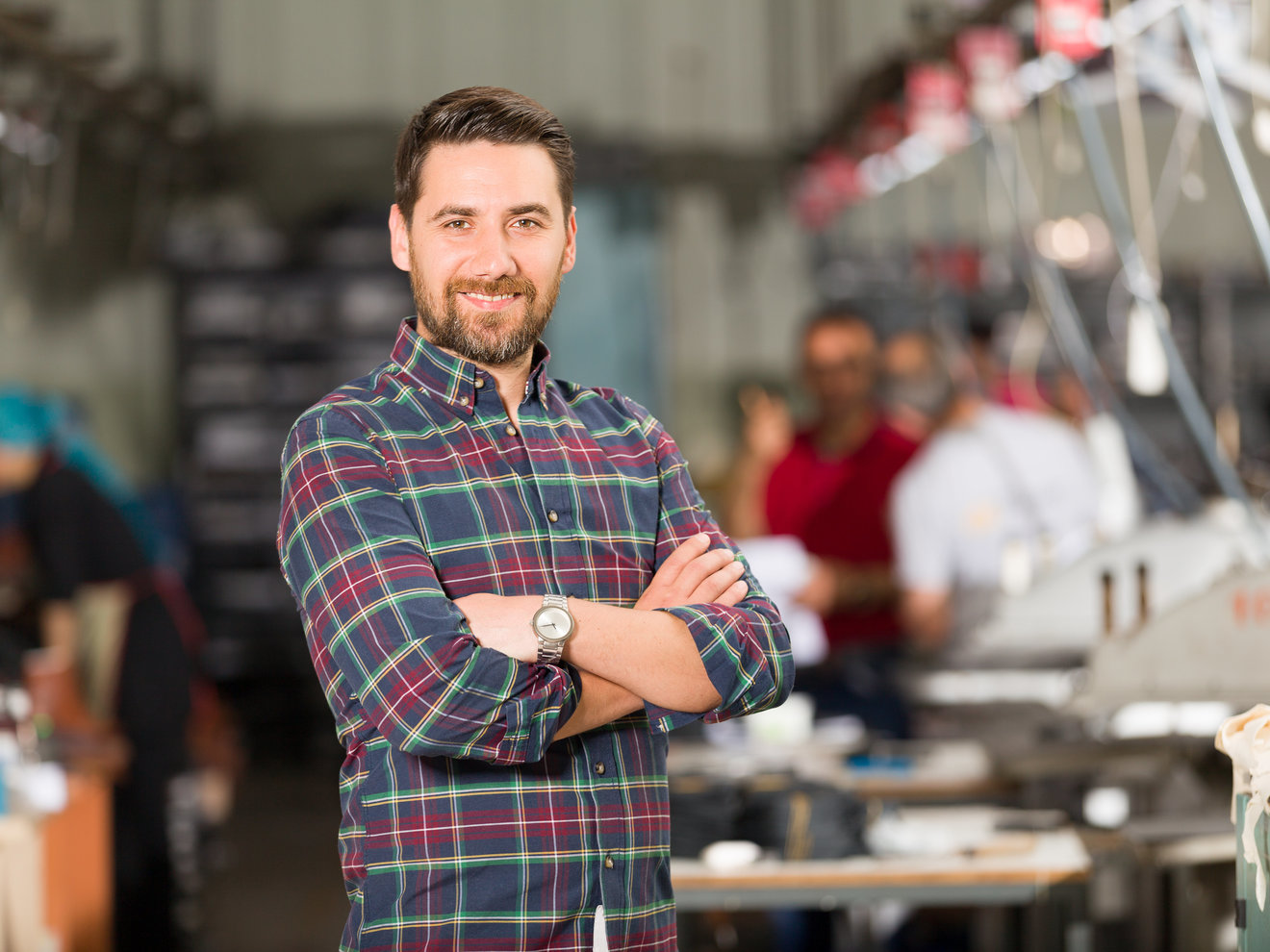 Become a partner
Better planning ability in production, constant protection of liquidity and high-quality uniform data: Our services offer you these advantages. We ensure that all payments are received on time, take over all billing tasks and support you at any time when investments are pending.
For better readability, only the masculine form is used on the website. This form is explicitly understood to be gender-neutral.