We are the partner that retailers and suppliers can count on. Our progressive, comprehensive solutions throughout your entire value chain help you to take your business units to the next level. We optimise your processes and payment systems, provide you with data, improve your planning security and take the burden off. This allows you to focus on the important things, such as achieving your goals.
President
Franz-Friedrich Müller
Vice-president
Hans Rudolf Hufschmid
Administrative board members
Dr Maja Bauer-Balmelli
Markus Tkotz
Dr Philipp Dobler
Professor Reto Emanuel Föllmi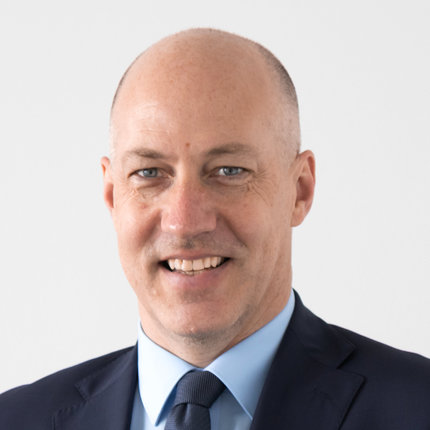 Together for more advantages and planning security
0

suppliers

0

retailers

0

locations worldwide

0

billion euros revenue Markant retail partners

0

employees

0

billion euros Markant revenue from franchise operations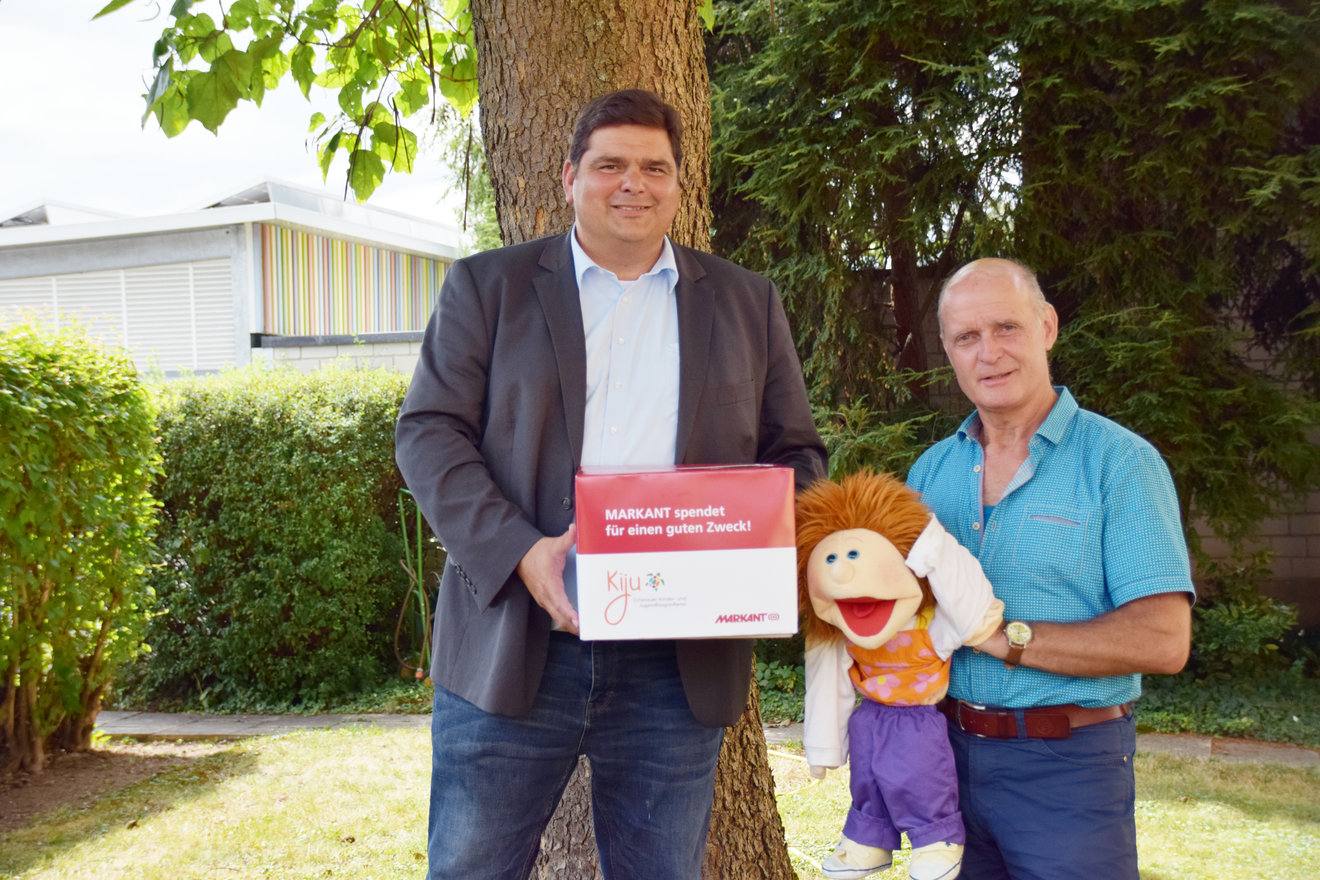 Making a contribution with social commitment
As a successful international company, we also have a social responsibility at our respective locations. We therefore support numerous charitable organisations, cooperate with various educational institutions and are involved in projects that support cultural affairs.
For better readability, only the masculine form is used on the website. This form is explicitly understood to be gender-neutral.