Markant for national retailers
We help you to achieve a secure position in the competition and help you with expansion goals. Markant takes responsibility for your administration, makes your procedures more cost-effective and actively helps you with industry knowledge and marketing research. This means you can successfully develop markets and target groups.
Secure your competitive position
Cost reduction
High-quality and consistent data
Country-specific service portfolio
Valid product data for online shops
Process optimisation due to automation
Interesting services for you:
Central Settlement

Goods trading

ONE GLOBE

Markant Price Monitor (MAPIS)

Product Management Information System (PROMIS)
Interesting services for you: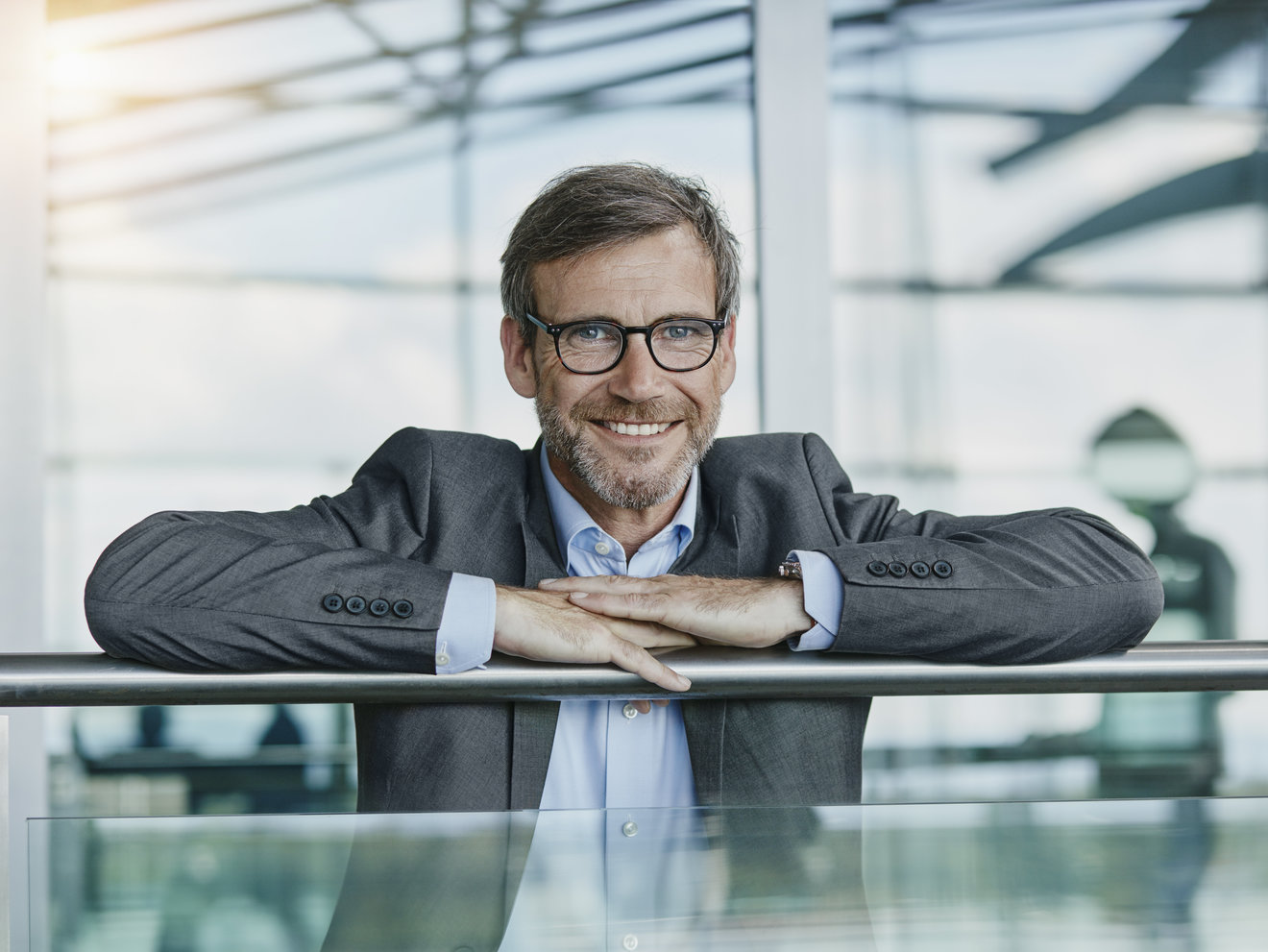 Become a partner
Our services offer a number of advantages: a strengthened position in the competition, support with expansion goals and administrative activities as well as process optimization through automated processes. We provide you with the necessary industry knowledge and help you to successfully open up markets and target groups.