Markant for international retailers
Strengthen your position on the market and expand the reach of your promotions. We take care of the administration work for you, make your processes more efficient and support you with industry expertise and marketing research. This will enable you to have success with new markets and target groups.
Interesting services for you:
Payment services & invoice management

Wholesale

ONE GLOBE

Markant Price Monitor (MAPIS)

Product management information system (PROMIS)
Interesting services for you:
The provision of product images by Markant ensures our digital channels are always supplied with the latest images of individual products. This enables us to reduce our expenditure in data procurement and also ensure a high-quality online presentation of products for our customers.
Karsten Heppner, Senior Department Manager
METRO Deutschland GmbH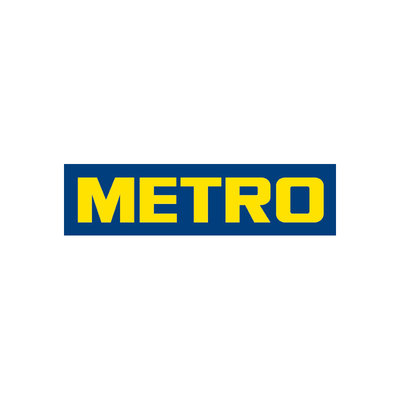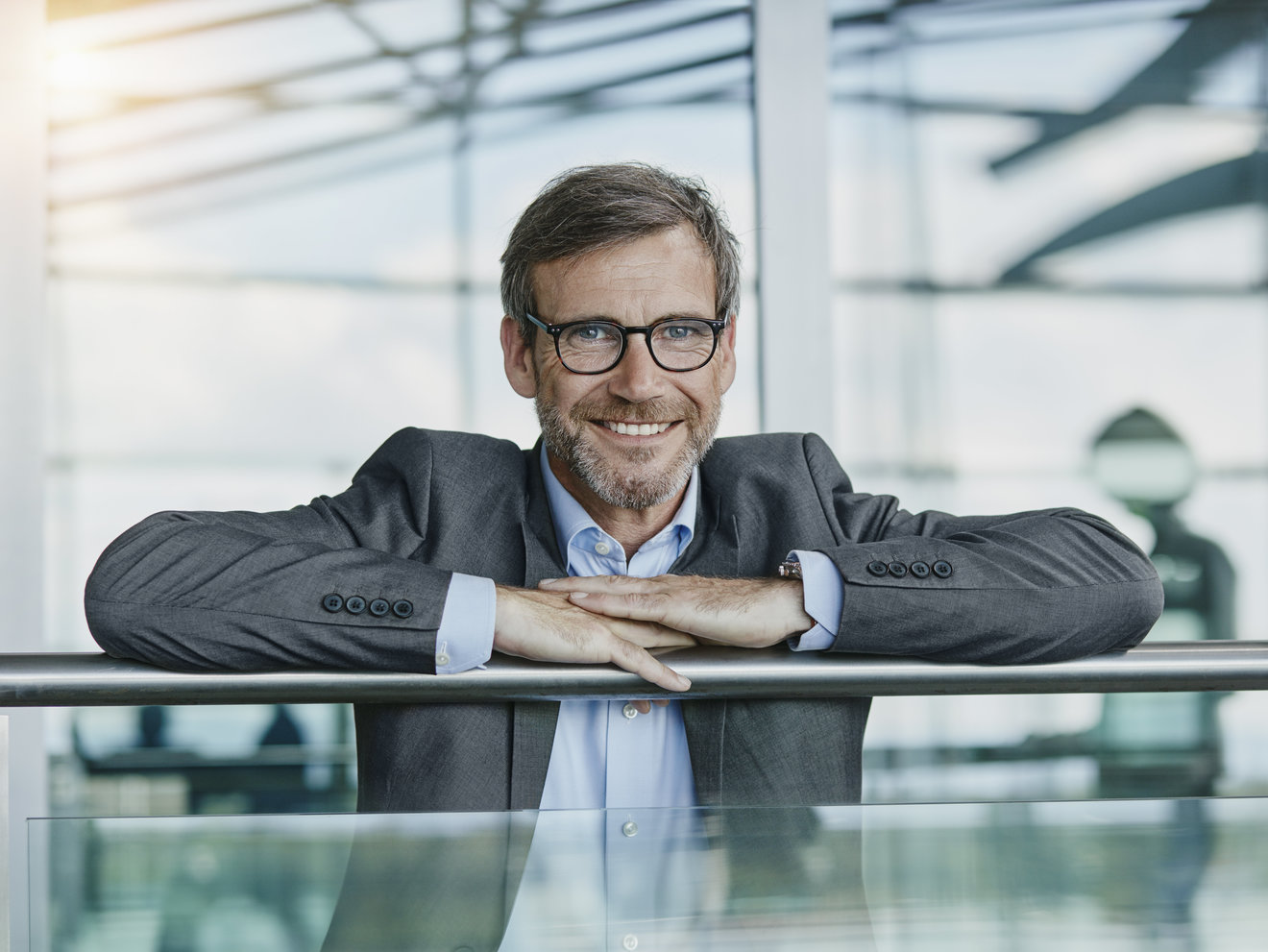 Become a partner
Our services offer a number of advantages: a strengthened position in the competition, support with expansion goals and administrative activities as well as process optimization through automated processes. We provide you with the necessary industry knowledge and help you to successfully open up markets and target groups.
For better readability, only the masculine form is used on the website. This form is explicitly understood to be gender-neutral.