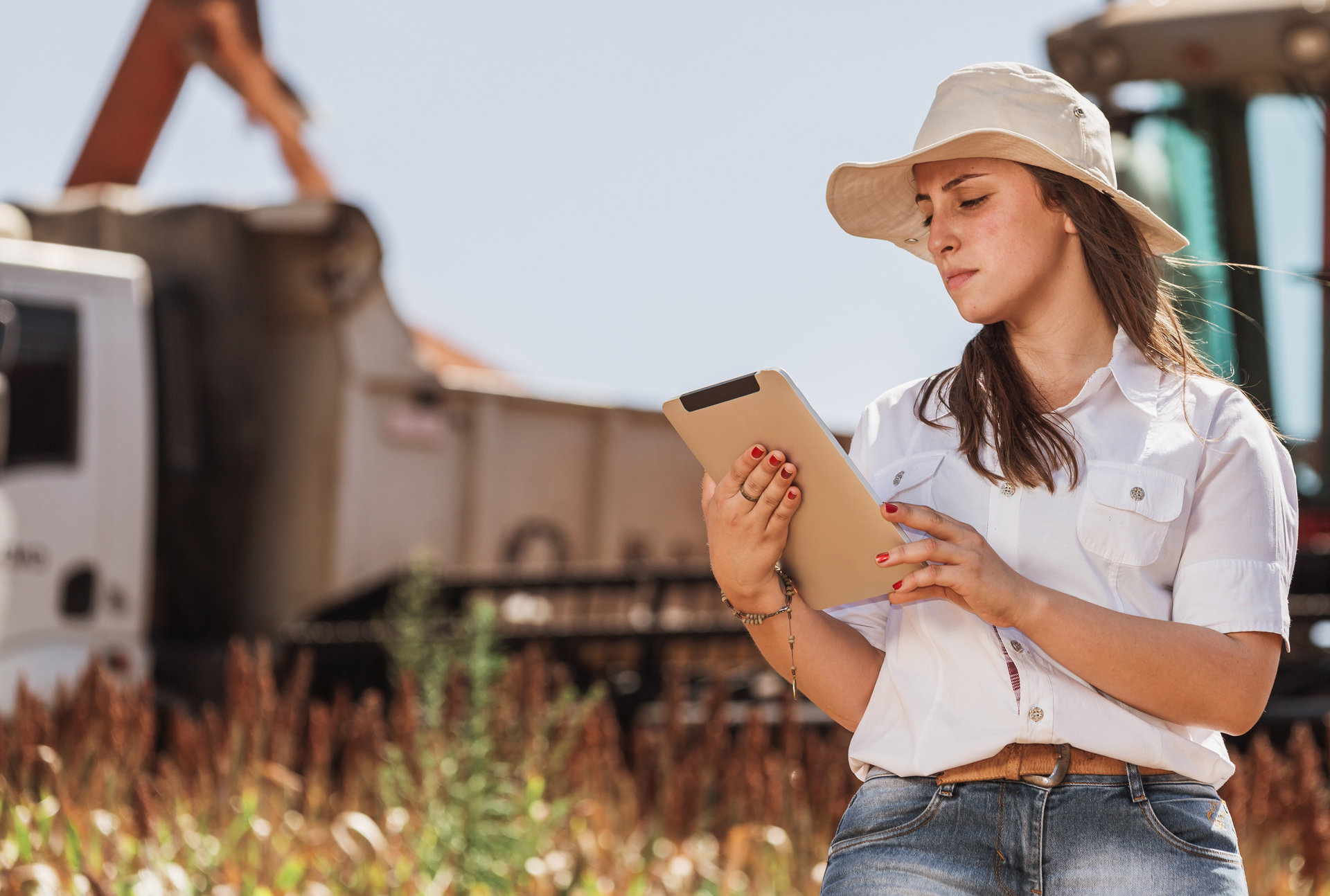 LkSG service
Reduce your liability risks and benefit from our all-round service!
What is the LkSG & who does it affect?
In Germany, the new law on corporate due diligence to prevent human rights violations in supply chains will apply to companies with at least 3,000 employees from 1 January 2023. Companies with at least 1,000 employees are obliged to do so from 1 January 2024.
Even companies outside Germany may be directly covered by this law if they belong to a German group of companies and the parent company exercises a decisive influence on the group company.
Suppliers are indirectly affected by the law, even if they have fewer employees or are not based in Germany. Service providers may also be direct suppliers.
Optimised data for risk assessment thanks to a shared service centre
Reuse existing master data and achieve LkSG compliance
Reduction of effort: full preparation of LkSG data, especially for your risk analysis
Legally compliant with the support of our expert teams
Partnership with LkSG software provider: discounted prices through our framework agreements
LkSG data stream
Provision of LkSG-relevant data for risk analysis
Preparation of your LkSG data according to your chosen LkSG software
Completion and correction of missing or incorrect LkSG data for business partners
LkSG Full Service
Support from Markant's specialised customer service team
Organisation and communication with your suppliers, for in-depth risk analyses

Request to answer detailed questionnaires
Processes towards your suppliers (e.g. in case of hesitation in providing information)

LkSG data stream included

LkSG service provider referral
Procurement of suppliers who provide LkSG software
Framework agreements with attractive conditions and services
Here you will find more information on the topic
For better readability, only the masculine form is used on the website. This form is explicitly understood to be gender-neutral.