Свържете се с Вашата национална компания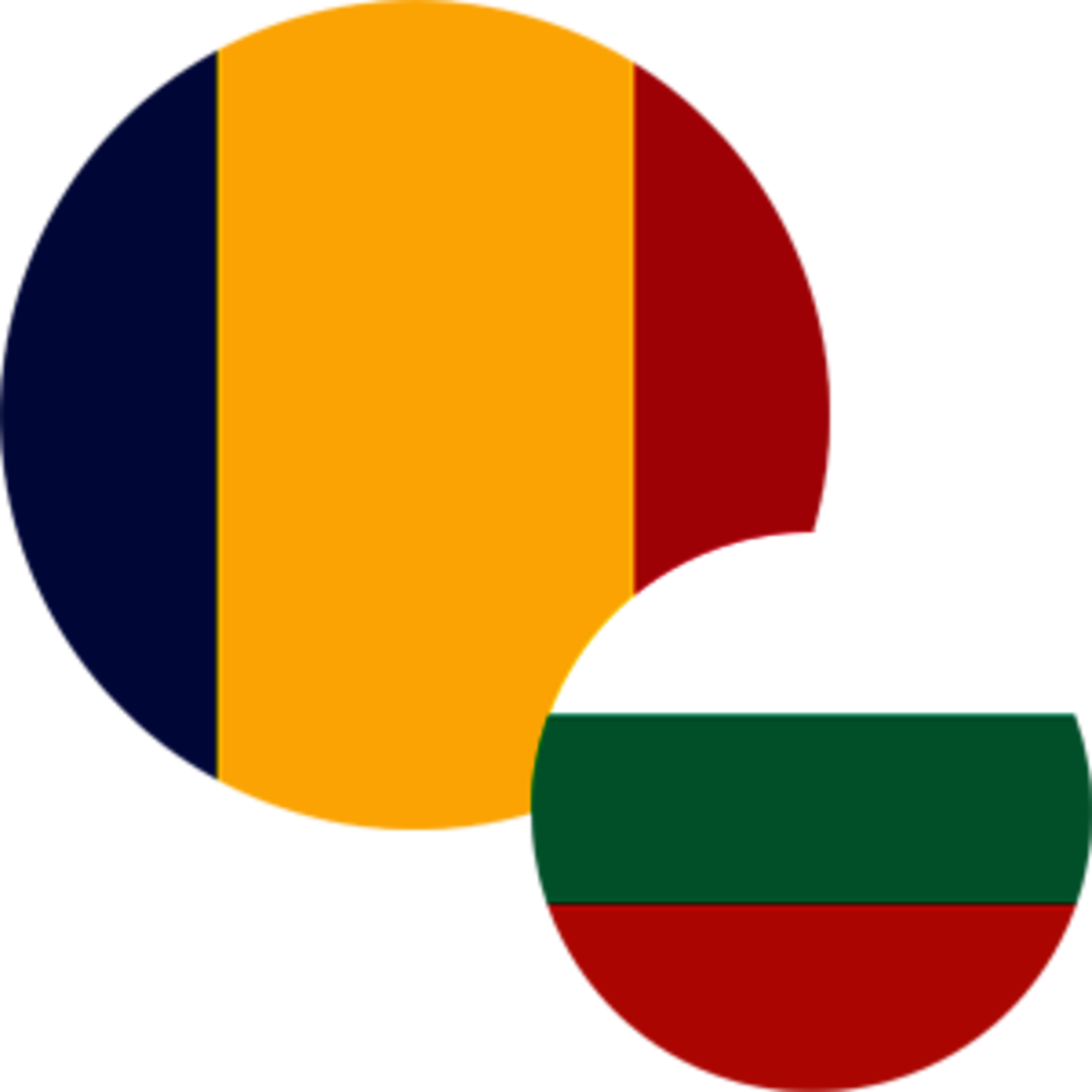 Имате въпроси? Свържете се с нас!
Целевият пазар България се обслужва от нашето румънско национално дружество.
Markant International Services România S.R.L.
Телефон: +40 316 314 300
For better readability, only the masculine form is used on the website. This form is explicitly understood to be gender-neutral.