New management at Markant Services International
Press releases | | DE Offenburg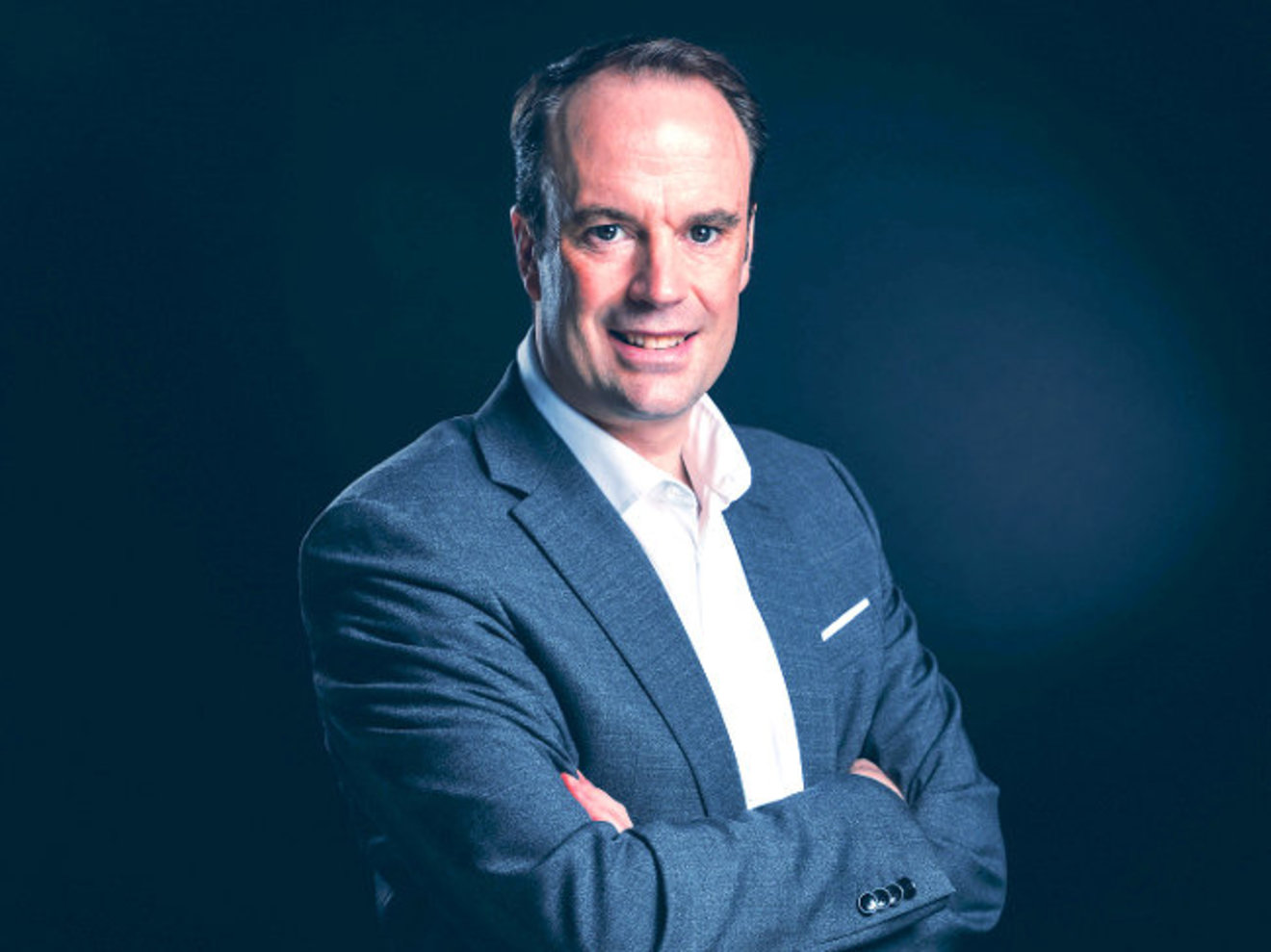 In Mark Michaelis, Markant is gaining an experienced manager with extensive knowledge in IT, operational trading and project and process management. He is a native of Freiburg and the father of two children. He learned his trade from the bottom up. After graduating from secondary school, he completed an apprenticeship at Tengelmann as a wholesale and retail merchant. He then studied applied computer science.
Mark Michaelis also has many years' experience in IT strategy, corporate consulting and management. In his last position as CIO Nordic & Central Europe over the last years, he was responsible for the management of Sonepar Information Services GmbH.
For better readability, only the masculine form is used on the website. This form is explicitly understood to be gender-neutral.